The best way to find out if you are a candidate for LASIK is to make an appointment for a 1-hour, free LASIK consultation with our office.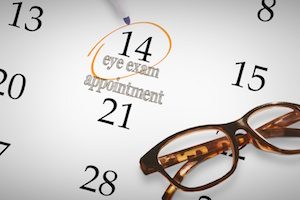 At the consultation, we will review a number of factors to determine if you are a candidate for LASIK surgery. These factors include specific measurements and testing that are done in the office, as well as a review of your vision requirements for both work and leisure activities.
A trained LASIK surgery coordinator will give you a thorough understanding of the LASIK procedure. The coordinator will also take a series of measurementssisipisi.ccsisipisi.ccsisipisi.ccsisipisi.cc:
Topography – a picture of surface of your cornea
Wavescan – a precise measurement of your best vision correction
Vision – with and without your glasses
Pachymetry – the thickness of your cornea
If you wear contacts, be sure to stop wearing them a few days before your consultation appointment so that the measurements represent the natural condition of your eyes.
The coordinator will also take some time to get to know more about you, what you do for work and for play. Be prepared to talk about how you spend your day; inside on the computer, outside and active, or a combination of both. A brief medical history and a review of current medications are also important to share at this appointment.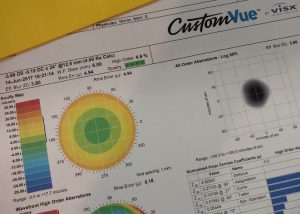 Dr. Moran will evaluate these measurements and meet with you to discuss whether LASIK vision correction is right for you. This appointment presents a good opportunity to ask questions about the LASIK process and about your surgeon specifically. Think about your questions, make a list; it always helps to be prepared!!
Other issues that will be reviewed include scheduling, fees & financing. LASIK is an elective procedure, which is not covered by most insurances. Make sure that the time is right for you to have LASIK. Consider your lifestyle, upcoming events and finances before you make the decision to have surgery.
Have questions? We are here to help… Contact Us!