Moran Eye Associates, P.C.
Moran Eye Associates has been providing superior eye care for the Lehigh Valley for over 30 years. Our goal at Moran Eye Associates, P.C. is to help every member of your family to achieve their best possible vision. Call us for all of your eye care needs including LASIK, Cataracts, Diabetic Eye Care, Glaucoma, Contacts, and Comprehensive Exams.
What our patients are saying……
Moran Eye Associates, P.C. is rated 5.0 out of 5 based on approximately 645 reviews from around the Web.
As a first time patient at Moran Eye Assoc, I appreciated the warm welcomes and professional staff. Dr. Moran was personable and transparent with delivering my results. He also took the time to educate me on my condition and prepared me for next steps. I would highly recommend this group to friends or family.
We have been patients of Dr. Moran since 1990 over 30 years. Dr. Moran and staff are excellent. Dr Moran performed LASIK surgery on my wife in 1995 and to this day has been without glasses and has 20-20 vision.
I was seen at my designated appointment time. Excellent covid19 restrictions were in place and being adhered to. All personnel were professional but friendly and made my visit efficient and quick.
always a pleasant staff, and Dr. Moran is tops
Appointment 2 days after I phoned! All staff friendly & efficient. Left with script & Good Rx coupon since my pharmacy didn't handle the medication. A thorough;y pleasant experience.
Showing 1 to 5 of 645 entries
Next »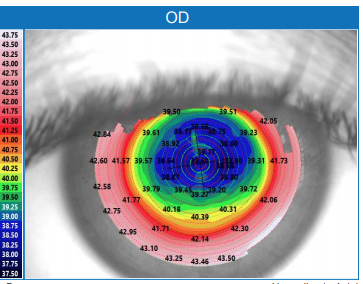 LASIK is a surgical procedure to correct myopia (nearsightedness), hyperopia (farsightedness), and astigmatism. LASIK was approved by the FDA in 1999 and Dr. Moran has been performing it since that time. And before they he performed PRK a similar procedure. And before that he performed RK. Dr. Moran has been performing refractive surgery since 1993.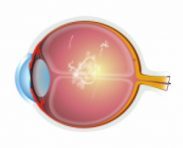 Our state-of-the-art Ultra Q Reflex™ is the only YAG laser designed to perform both anterior and posterior YAG treatments – and is ideally suited for the treatment of vitreous strands and opacities. It allows Dr. Moran to target floaters.  This laser has unique settings that offer the right amount of energy to safely eliminate floaters.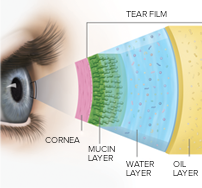 Dry eyes affect almost one-tenth of the entire population of the United States. Interestingly, over three-quarters of those who suffer are women. Dry eye, or keratitis sicca, is a syndrome where your body does not produce enough tears, or it produces poor quality tears.  Above all, dry eye means discomfort.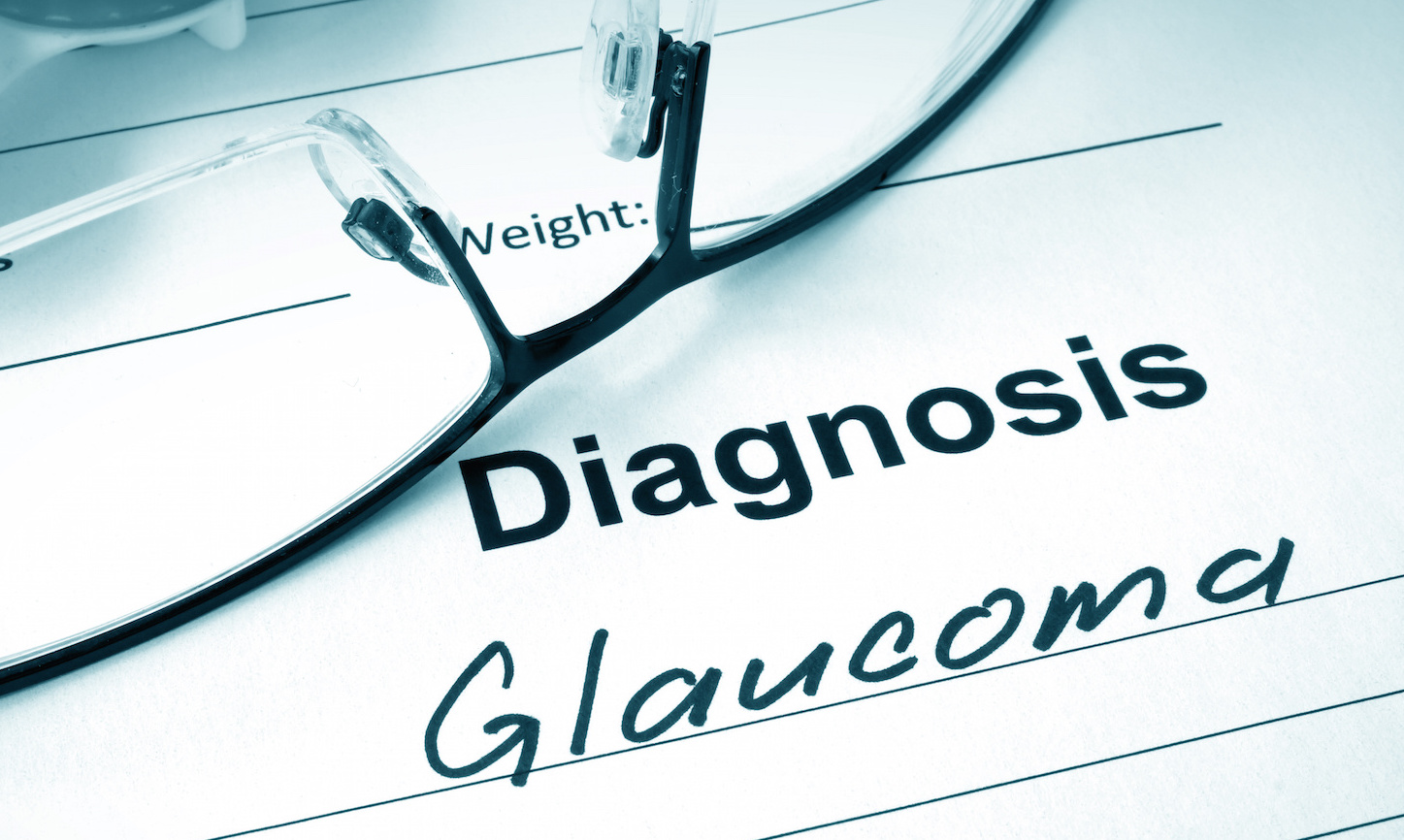 Glaucoma Detection and Treatment
Vision loss can occur with glaucoma due to the increased pressure in the eye. The increased pressure can damage the optic nerve, which is the pathway that sends images from the eye to the brain.  Once damaged, the optic nerve cannot be repaired, so early detection and proper treatment are your best defense against this glaucoma.