Fountain Hill will never be the same!
 We are undergoing renovations and updates to the facility, including state of the art equipment. Our patients will be greeted by many of the same staff they have grown accustomed to over the years!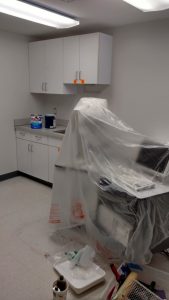 We are training and expanding our education and eye care knowledge to provide the best care to our patients!
Dr. Moran and his staff are excited to see you soon and provide you excellence in eye care:
LASIK, Cataracts, Complete Eye Exams, Medical Eye Care