Refer a friend or family member to Moran Eye Associates and we will say thank you with your choice of rewards: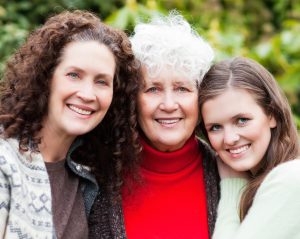 Amazon Gift Card
Gas Gift Card
 Donation in YOUR NAME to Logan's Heroes Animal Rescue*.
Everyone benefits from great eye health.  Now, when you Share the Care and refer a new patient to our office for quality eye care from a respected and experienced doctor you can benefit too!
Dr. Moran and his staff are now seeing patients in the newly renovated Bethlehem office.
We welcome new patients of all ages to our warm, friendly, professional office.  You can feel confident that we will provide excellent service and expert care to your family and friends.
Dr. Moran continues to provide all of the eye care services that have earned him a five-star reputation in the Lehigh Valley over the past 25 years.
LASIK – Dr. Moran offers patients a new look on life with LASIK vision correction surgery.  In just a few minutes you can see more clearly without the need for your distance glasses or contacts.  A free 1-hour Consultation will answer the question "Am I a LASIK candidate?".
CATARACTS –  We offer surgical expertise and advanced technology lens implants to help you see better than you have in years!
COMPREHENSIVE EYE EXAMS:  Even if you don't need a new pair of glasses, you should have a vision exam on a regular basis.  Early detection of eye disease is the best way to preserve your sight.
MEDICAL EYE CARE – Care for glaucoma, macular degeneration and diabetic eye issues are all provided with Dr. Moran and Dr. Tang's compassionate care.
Call us today to schedule your appointment.  We'll reward you with excellent care…and a little something extra when you Share the Care!  610-628-2022
*To learn more about Logan's Heroes and their mission: "Rescuing Pets Supporting our Vets", visit them online at Logan's Heroes.