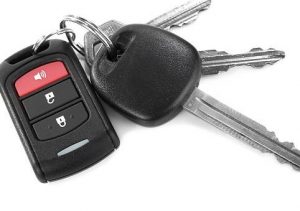 What are the minimum vision requirements for driving?
So often we are asked "How well do you need to see to drive?" The vision rules may vary from state to state, so it is important to check the specific requirements for the state where your license was issued. The information below is an overview for Pennsylvania drivers. For complete, up-to-date information, please visit Pennsylvania Department of Transportation.
Visual Acuity
A visual acuity test is an eye exam that checks how well you see the details of a letter or symbol from a specific distance. The standard for normal vision is 20/20. If your vision is measured at 20/40 or 20/60, it means that your vision is worse than 20/20. With 20/40 vision, you need to be at a distance of 20 feet in order to see what someone with normal vision can see at 40 feet.
In order to drive without corrective lenses, like glasses or contacts, you must have 20/70 or better vision during the day. Nighttime driving requires 20/40 or better vision.
If you need corrective lenses to reach the vision requirements, you must wear them at all times while driving.sisipisi.ccsisipisi.ccsisipisi.ccsisipisi.cc
Restricted License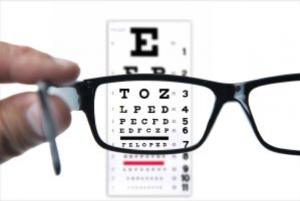 If your vision can only be corrected to 20/60 you may be able to get a license that restricts you to drive during the day only.
If your best vision is between 20/70 and 20/100, you may be eligible for a restricted license that would prohibit driving on freeways and highways.
Restricted licensees may need to pass a vision test yearly.
Vision in One Eye Only
People who have only one eye, or have vision in only one eye have additional requirements. These requirements include 20/40 vision in the good eye. The vehicle must be equipped with mirrors or cameras that allow the driver to see 200 feet to the rear.
Other Considerations
In order to drive, you must also meet field of vision requirements. Your horizontal visual field must be 120 degrees wide in order to qualify for a drivers license. Your visual field is measured by how well you see in your peripheral vision, while your eyes are focused forward.
If you drive professionally – like a school bus driver – the requirements are more stringent. The field of vision must be 160 degrees, and you must be able to identify colors used in traffic signals and signs: red, green and amber; and you must see 20/40 or better.